It's been awhile since I've updated this again, so I have quite a few things to write about but as before, I'll spread them out over a few posts.

The big news first!

I have completed and launched Chronicles of Humanity, now made entirely with Moviestorm!

Things kicked off on monday night at IndyTheater where the first episode was premiered online. Got a big turn out, it was great to see everyone there!

Then on tuesday, another premiere. This time in Bath, for the whole series. At a cinema. It was so good to see something I'd made that way. Sure, I've seen my work on big screens before at conventions and such but this was different and I've very glad I did it.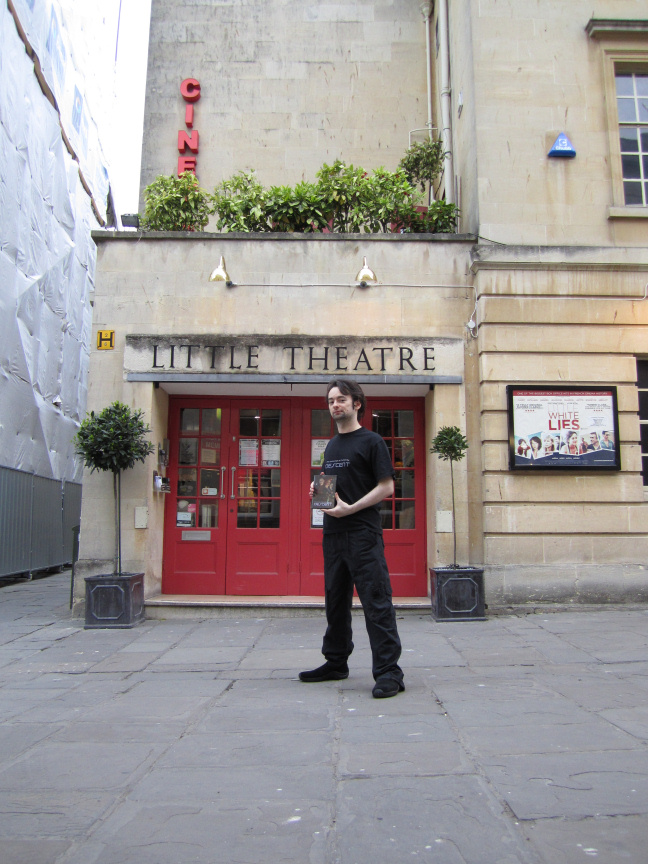 Afterwards, it was time to make episode one available for general viewing, so far it's been getting quite a few hits and good comments.

And here it is: